Directors Adrian and Ben sit down to discuss Brickworks Marketplace
Hear from FRP Directors as they share their excitement about our latest asset acquisition and investment opportunity for the Brickworks Marketplace.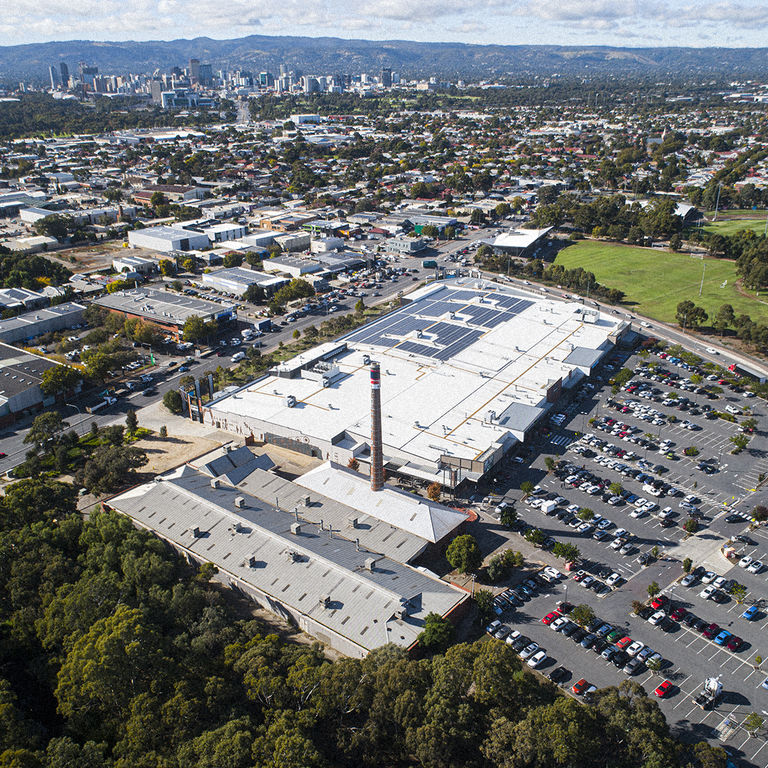 Learn about the Brickworks Marketplace's prime location, its potential for strong income distributions and the breadth of the 42+ tenancies at the centre.

Connect With Us
Request A Call Back
Sign up to our newsletter
Get the latest news, insights and opportunities sent straight to your inbox. 
We'd love to hear from you
Request a call back from one of our team members.

`